Dr. Lisa Bunin Participates in Facial Fillers Panel Discussion
Posted by Skin Care and Dermatology Expert in Faciall Fillers
17
Apr
2018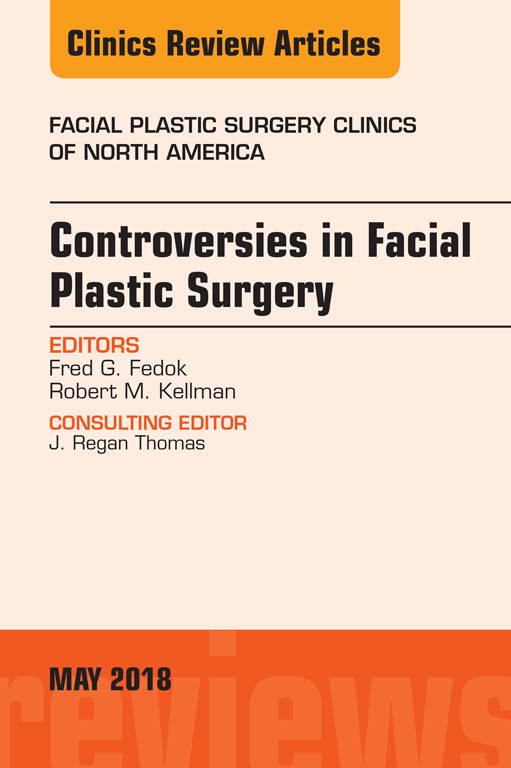 Facial Plastic Surgery Clinics of North America
Injectable Fillers: Panel Discussion, Controversies, and Techniques
May 2018 | Volume 26, Issue 2, p105-258
Lisa Bunin, M.D. recently participated in a group panel discussion to describe her aesthetic approach for treating patients of all ages with fillers and other skin rejuvenating procedures. Lisa uses a variety of products to achieve optimum results including:
Lisa treats the midface area by lifting the cheeks thus restoring the position of the eyelids to give a more youthful look. Dr. Bunin uses Voluma-R Lift (R for Radiesse) to fill the midface/cheek for true facial rejuvenation. Although some patients worry about jowls and marionette lines, lifting the midface through reinflation with fillers reduces the jowls and marionette lines, allowing less filler to be needed in those areas.
Dr. Lisa Bunin's techniques involve volumizing, layering, and combining treatments to restore a more youthful appearance. Rejuvenating the skin with medical-grade skin care, facials, peels, microdermabrasion, and IPL, is important; however, Dr. Bunin has laser and light options available as well. If a patient flies in from out of town, or has a big event in a month, she will do as much as possible in 1 sitting. Otherwise, she prefers to rejuvenate her patient in stages.
Last, Dr. Lisa Bunin tries to convey to patients how investing in themselves earlier gives long-term results. Taking care of their skin, putting collagen "in the bank" through tissue stimulation and skin tighteners can stave off the need for surgery and can actually slow the aging process. Proper skin care, fillers, neuromodulators, and good health all play a role in maintaining a rested youthful appearance, and the time to start is now!
To read more about Dr. Bunin's group panel discussion click here.