The Practice of Dr. Lisa S. Bunin
Dr. Lisa Bunin offers a wide range of medical ophthalmic procedures, along with routine eye care, to patients. As a pioneer of many cosmetic techniques in the Lehigh Valley of Eastern Pennsylvania for over twenty-five years, Dr. Bunin provides her patients with a matchless expertise in reconstructive and cosmetic procedures.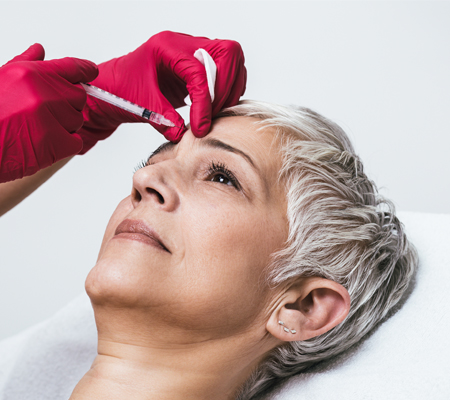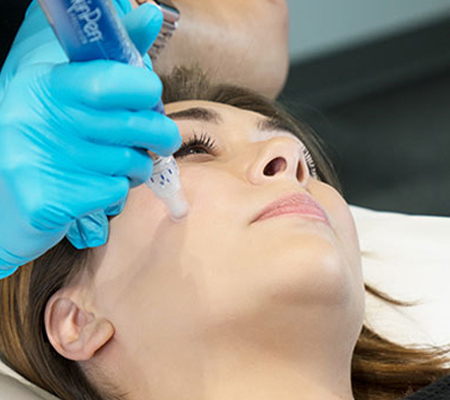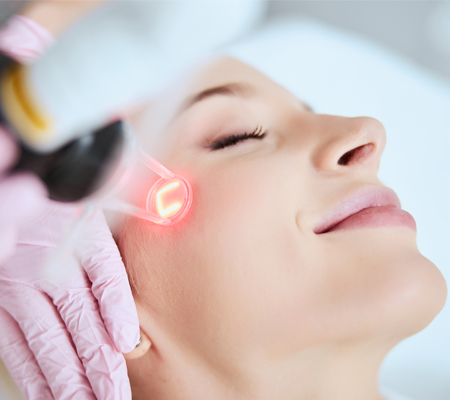 Read What Our Patients Have to Say About Dr. Lisa Bunin
Before attending one of Dr. Bunin's open houses, I was apprehensive about getting an injection to reverse the signs of aging. She made me understand the chronological process of an aging face. She set my fears of looking frozen to the rest with her expertise and years in the business. Since the open house, I have gone on a wonderful skin care regiment called Obagi. I have also received some injections by making my body produce my own collagen. I wouldn't trust my face to anyone but Dr. Bunin.
I highly recommend Dr Bunin. I have been a patient for a few years now. Right away, she was able to diagnose and treat my eye problems. I recently had cataract and corrective eye surgery. I am amazed at the results. I can see crystal clear immediately after surgery.

The staff at her office are very organized and knowledgeable.

She is a skilled, professional and generous doctor that has profoundly changed my life for the better.
I want to let people know if they want an excellent Doctor for cataract surgery, RUN, don't walk, to Dr. Bunin's office! Her patience, knowledge, caring and professionalism was evident every step of the process! She took the time to help restore my vision while working with my difficult parameters ( I had LASIK surgery previously.)

Never have I had a doctor take so much time and concern as well as utilize her skill and expertise to provide me fantastic results! Her staff also was just as kind, skilled and efficient in every detail.

Thank you to Dr. Bunin and her staff!!
I had a growth removed and everyone was so nice. I felt very relaxed I was scared before I went in but they made me feel great. The surgery was quick and painless. Thank you so much. I now have a new doctor
I think very highly of her skills and as a person!! I never got treated likes number also like a person and that is very rare now a days in a Doctor!!!!

Thank You

I highly recommend her, and do tell my friends.
Very grateful for Dr. Bunin and her wonderful staff. My son had some debris in his eye, they squeezed us in her busy schedule, were able to remove it quickly and he instantly felt better. They are very welcoming and helpful, much better than the mega-practices in the area. Thanks much Dr. Bunin!
Everyone in this office is very friendly, accommodating, and helpful. I've recommended this practice to many people and they were satisfied as well. Keep up the good work!
---

Before & After Photos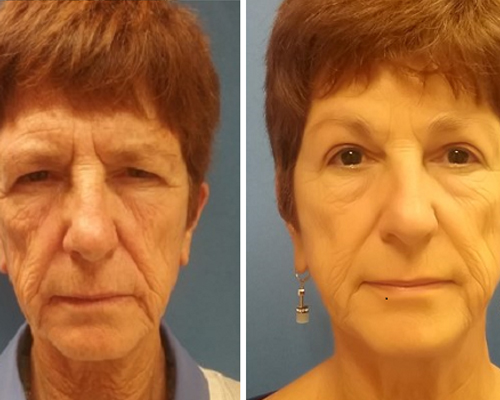 Ptosis, Droopy Eyelid & Blepharoplasty
Before and two months after upper eyelid ptosis (droopy lid) and Blepharoplasty (baggy eyelid) surgery.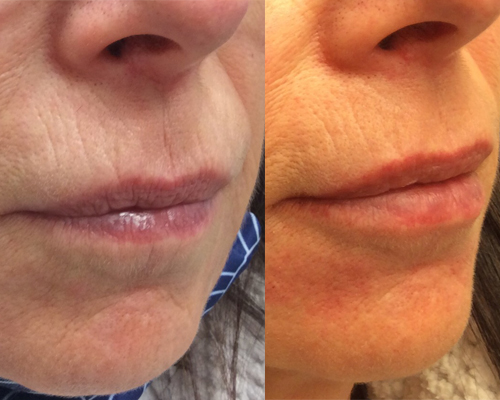 RHA to Fill the Lines Around Her Mouth
Dr. Bunin explained that she had loss of fat and of bone, causing the deflation and elongation of the distance between the nose and upper lip, as well as the recession of the chin.  Dr. Bunin used RHA to fill the fine lines around the lips, to fill the area between the lower lip and chin on both sides, and to even out and balance the whole area.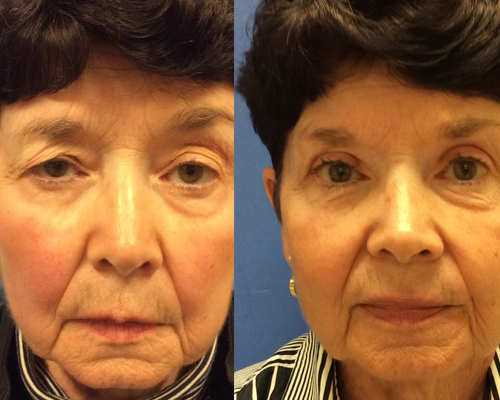 Here she is 5 weeks after her surgery, feeling and looking better, and able to see so much more to the sides and above ! Read more.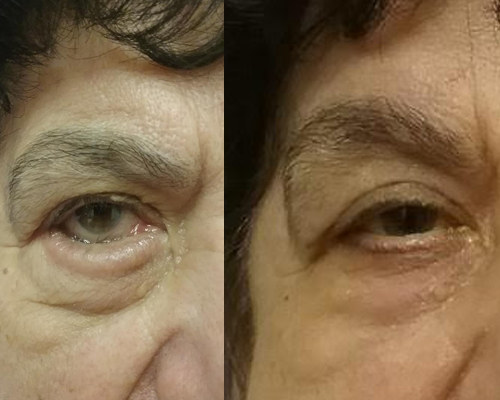 An Entropion is a condition where the eyelid margin turns inward, causing the eyelashes to rub on the cornea and conjunctiva.  This causes irritation, burning, tearing, blurred vision, mucoid discharge, and can cause infections and even a corneal ulcer.  It is caused by aging changes and laxity of the lower eyelid tendons, allowing the circular muscles around the eye (the orbicularis) to bunch up and override each other, causing the eyelid to turn inwards.
Read More.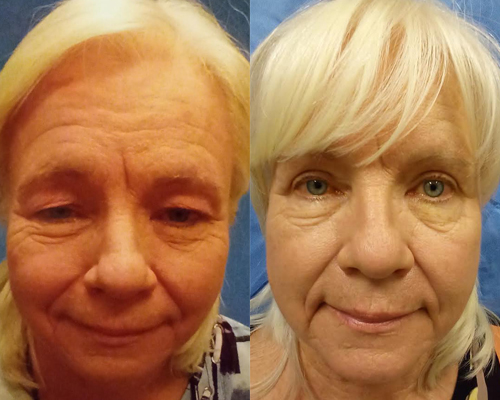 Upper Eyelid Blepharoplasty – Before and 3 weeks after.  A "lid lift" is surgery to remove excess skin and fatty tissue from the upper or lower eyelids. The goal of blepharoplasty is to gently remove the excess skin and bags. Read More
---
Read Our Latest News Blog