.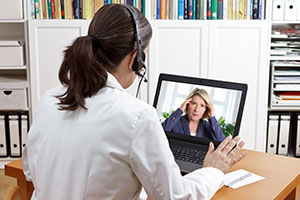 Now Offering Virtual Consultations

Dr. Lisa S Bunin is now offering virtual consultations. Patients near and far can use this valuable resource to learn about Dr. Bunin and the services she offers and whether they are a candidate for the aesthetic procedures they are interested in. Call to schedule your virtual consultation.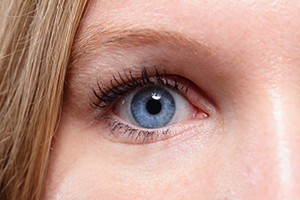 From custom cataract surgery to diabetic eye care, Dr. Bunin offers expert medical eye care services for a wide variety of eye issues. Whether you are suffering from eyes that are watery, itchy, or dry or you have other vision related problems such as glaucoma, astigmatism, or macular degeneration, Dr. Bunin can treat and diagnose your unique eye problems. + Learn more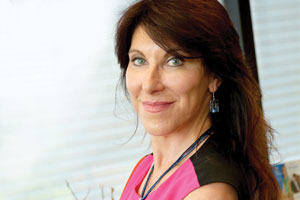 Welcome to the website for ophthalmologist and oculoplastic surgeon, Dr. Lisa S. Bunin. Providing patients with the highest quality care in a friendly, state-of-the-art office since 1988.
Trained in ophthalmology and ophthalmic plastic surgery, Dr. Bunin offers medical eye care services ranging from the treatment of diabetic eye issues and glaucoma to custom cataract surgery. Dr. Bunin's office also houses a full eye care center where patients can receive an eye exam and purchase either contact or multifocal lenses.
Additionally, Dr. Bunin and her staff are dedicated to ensuring every patient looks as good as they feel. With training in reconstructive and cosmetic techniques as well as dermatology, Dr. Bunin provides cosmetic services such as eye, eyelid, skin, and laser surgery with a gentle, artistic touch. To restore youth and vitality for a younger look, she offers microdermabrasion, removal of skin lesions like cancerous moles, laser resurfacing, skin tightening, and IPL treatments. Dr. Bunin also uses a variety of well known fillers and injectables such as Radiesse, Restylane, Botox, Xeomin, and Dysport.
---
Blepharoplasty Surgery Case
This lovely lady came to me because her eyelids were very droopy and she felt tired all the time.  She found it hard to read and work as the day went on despite getting a good night's sleep and having her usual coffee.
---
Cataract Surgery has undergone tremendous technological advances since the days of your parents and grandparents. This year millions of patients will choose to have their vision and their lifestyles improved, thanks to this life-changing surgical procedure.
---
Dr. Lisa S Bunin Is A Trained and Certified Cosmetic Injectable Trainer
Dr. Lisa Bunin has been selected as a trainer in injection of Restylane®, Juvederm, Radiesse  Botox, Xeomin,and Dysport. As a certified trainer, she will be conducting trainings for other physicians in the special injection process of these wrinkle inhibitors and facial fillers. To read more+
---
Located in the Lehigh Valley region of Eastern Pennsylvania, Dr. Bunin serves the communities of Allentown, Bethlehem, Easton, Coopersburg, Quakertown, and Emmaus. By offering the most current medical and surgical treatments for eyes, eyelids, and facial tissues while treating every patient with compassion and respect, Dr. Bunin and her staff steadfastly follow their motto of modern techniques, old-fashioned care.
Best of the Valley Since 2006!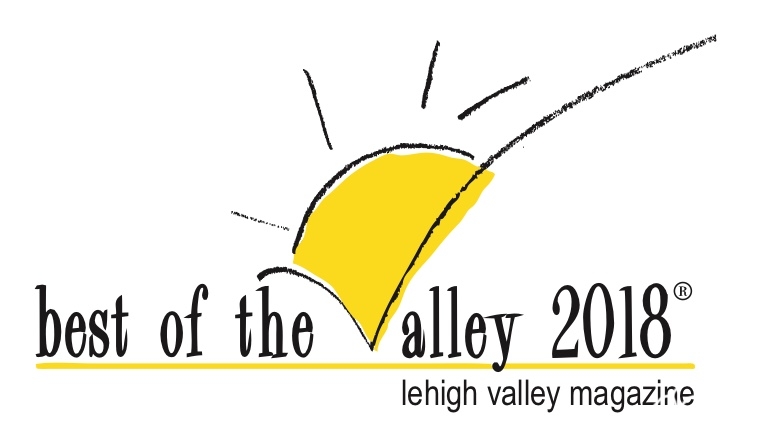 Prior to your appointment or consultation, please review these helpful tips. Learn more+
Dr. Bunin values your time. In an effort to save you time in our office, you can download and complete our patient form(s) prior to your appointment. Click here to access patient forms.
Before and After Pictures
Click Here to view more Before and After pictures.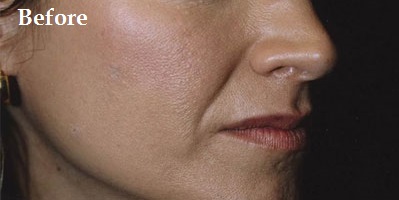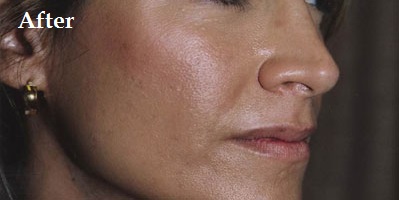 Facial Fillers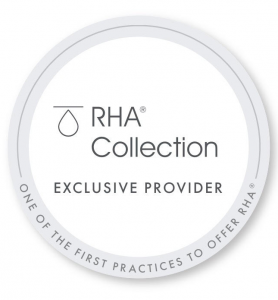 ---



Multifocal Cataract Patient Video Testimonial
---
See What Our Patients Are Saying About Us...
After trying 2 other places for Botox and Dysport, I can definitely say that I get the best results from Dr. Bunin. I did price and provider shop, but I ended up coming back to Dr. Bunin. I am never disappointed with her professional service. She truly is an expert at that she does. Kate O.

I am so happy with my new vision! I can see to thread a needle, work on my computer, paint, and drive; all without glasses, since Dr. Bunin removed my cataracts and put multi-focal implants in my eyes. Thank you Dr. Bunin!
Sincerely, Sara T.


I had astigmatism all of my life and cold never see as clearly with my left eye, even with glasses. Then Dr. Bunin removed my cataract and put a Toric lens implant in my eye, and I can't believe the difference!! It's a whole new world!
Thank you, - Dave M.

I was so near sighted that I couldn't see my feet or find my way out of the ocean by myself without glasses. Since my cataract surgery, I can do it all… without glasses!
Thanks, Rich P.