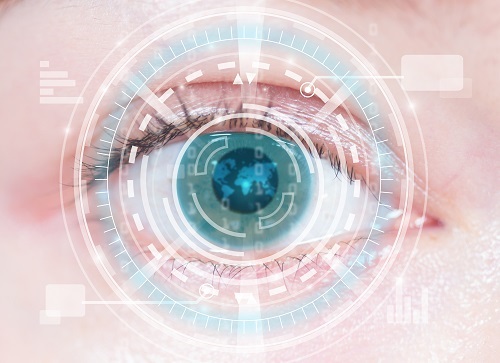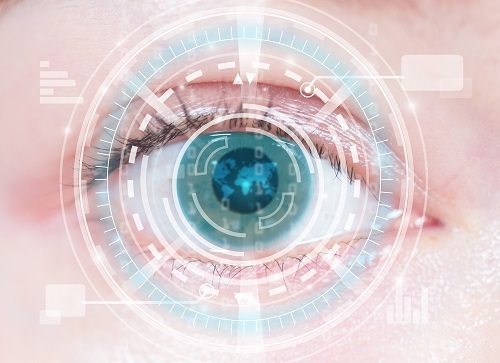 Xiidra is a new prescription eye drop used to treat the signs and symptoms of Dry Eye Disease. Xiidra works by blocking a certain protein on the surface of cells in your body. This protein can cause your eyes to not produce enough tears, or to produce tears that are not the correct consistency to keep your eyes healthy.
If you suffer from Dry Eye Disease, Dr. Lisa Bunin and her team of experts can treat and alleviate your symptoms with Xiidra.
Why is Xiidra Different?
Xiidra is the only prescription eye drop approved by the FDA to treat both the signs AND symptoms of dry eye. Other leading brands could not show improvement in both signs and symptoms.
Xiidra works faster than other leading brands.
Less stinging after application.
Xiidra is Easy to Use!
Use one drop of Xiidra in each eye, two times a day, about 12 hours apart.
Wear contact lenses? Take 'em out before using Xiidra and wait at least 15 minutes before popping them back in.
Single-dose containers. Each Xiidra container has enough medicine to treat both of your eyes once. So you'll be using two containers each day, about 12 hours apart.
Have bad aim? It's ok! Each container has some extra solution in case you miss. Throw it out when you're done – don't save it.
How to Use Xiidra
If you wear contact lenses, remove them before using Xiidra.
Put 1 drop of Xiidra in each eye, 2 times each day, about 12 hours apart.
Xiidra single use containers are packaged in a foil pouch. Do not remove from the foil pouch until you are ready to use Xiidra.
Do not let the tip of the Xiidra single use container touch your eye or any other surfaces.
Use Xiidra right away after opening.
Throw away the single use container and any unused solution after you have applied the dose to both eyes.
Do not save any unused Xiidra for later.
Do not use Xiidra for a condition for which it was not prescribed.
Do not give Xiidra to other people, even if they have the same symptoms you have.
Possible Side Effects
Vision problems
Severe eye redness or irritation
Blurred vision
Eye irritation
Unusual taste in the mouth
---
The best way to determine if Xiidra is right for you is to schedule an appointment with Dr. Lisa Bunin for a complete eye examination. Dr. Bunin is located in Allentown, PA and attracts patients from all around eastern Pennsylvania including the Lehigh Valley area, Reading, Bethlehem, Freemansburg, Middletown, Whitehall and Catasauqua. Call (610) 435-5333 and make your appointment today!