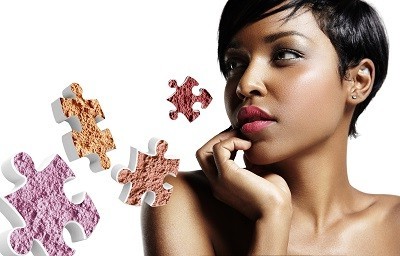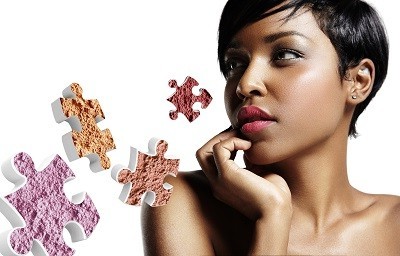 Aesthetic specialists have been performing skin resurfacing for many years with the use of chemical peels and CO2 Lasers. This method was very painful and often resulted in less than satisfactory results. Although the CO2 laser provided very good results, it had the disadvantage of requiring anesthesia as well as a prolonged healing time of up to 6 months.
The Erbium Laser has been introduced as the next step in laser resurfacing and offers the benefits of less pain during treatment and recovery along with significantly faster healing times than any other resurfacing laser. Dr. Lisa Bunin, M.D. and her team of experts, use the Erbium Laser to remove and decrease wrinkles and improve the overall color and skin texture of the face, neck, and hands. Although treatment results will vary depending on various considerations, with few exceptions, you can expect an improvement in the texture and quality of your skin!
Candidates for Erbium Laser Resurfacing
Fine wrinkles
Color irregularities
Sun damage
Acne scarring
Sun and age spots
About the Procedure
The Erbium Laser light is absorbed by the water in your skin cells. The absorption in turn causes the instantaneous vaporization of the cell. As the laser light is passed over the skin, a mere 30 millionths of an inch of tissue is removed at a time. This incredible control allows treatment only as deeply as needed, from removing wrinkles to refreshing your overall skin appearance. After the damaged skin is removed, new skin quickly re-grows in its place. Dr. Bunin will spend considerable time before the procedure explaining the process and preparing your skin.
Patients treated with an Erbium Laser feel only mild discomfort during treatment and usually require only a topical/local anesthesia or none at all. Erbium patients also enjoy the tremendous benefits of healing within only a matter of days to a few weeks, instead of months.
How Many Treatments are Needed?
Typically, the procedure is repeated 2 to 4 times, spaced 4 to 6 weeks apart, but many peels may be done to achieve the desired result.
Aftercare and Recovery
Of course, everyone will heal at various rates depending on the depth of treatment, the particular areas treated, and your own healing rate. Noticeable results are typically seen in a few days, with complete healing in only a few weeks. Light resurfacing around the eyes and lips in general takes only a few days. A deep full facial resurfacing may take longer before you feel aesthetically comfortable to return to your normal activities. Camouflage makeup can conceal the redness until the healing is complete.
Depending on your specific treatment, you will be provided with detailed skin care instructions. The most common complication, post-inflammatory hyperpigmentation (PIH) can be prevented with the proper conditioning. After the procedure we recommend long-term maintenance in the form of cosmeceuticals which will assist in the healing and help provide continued improvement over the next several months.
---
Dr. Lisa S. Bunin is located in Allentown, PA and cares for patients from Bethlehem, Lehighton, Strousburg, Washington, Souderton, Warrington, Clinton and others. If you would like more information about Erbium Laser Resurfacing call 610-435-5333 and schedule a consultation. Be the best you can be and live a full life – there is no reason to wait!