Get Red Carpet Ready: AquaClean™ is Similar to the HydraFacial and Delivers Amazing Results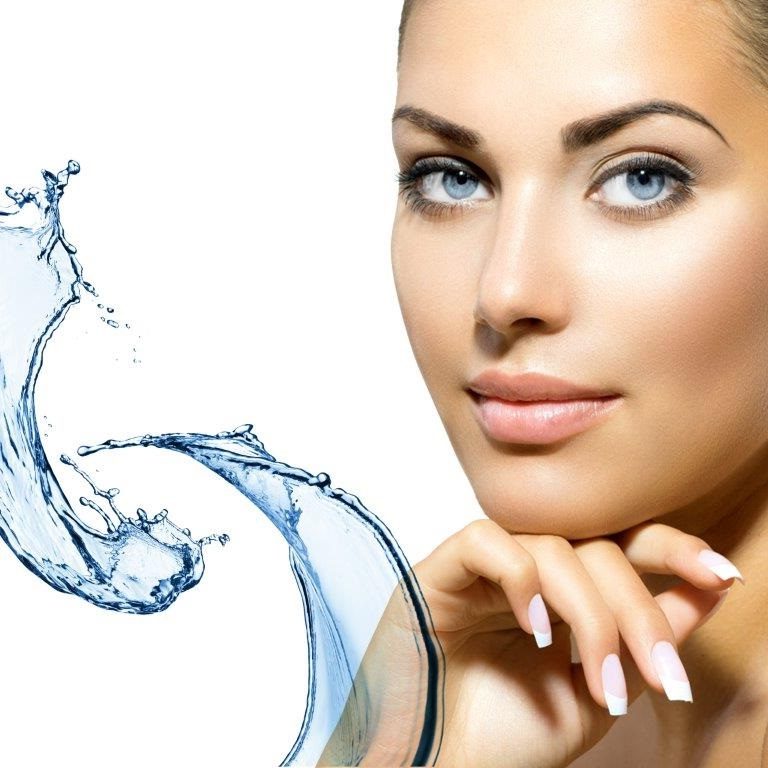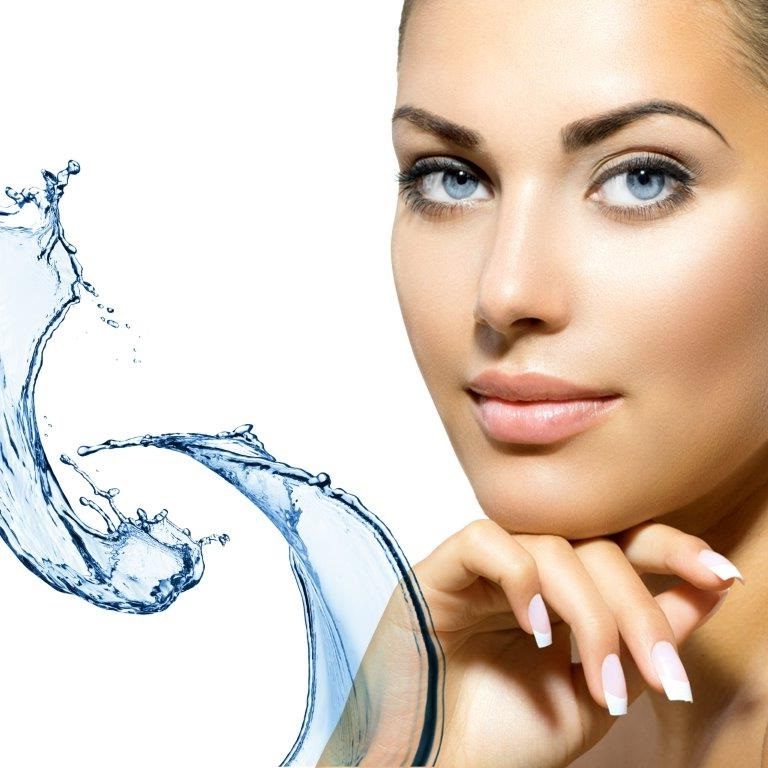 AquaClean™ is a revolutionary dual action, abrasion-free facial system that repairs and replenishes age-related, dehydrated skin through a combination of exfoliation and nutrient infusion. Dr. Lisa Bunin carefully selected this device for her practice in Allentown, PA, because of it's amazing benefits in improving skin tone and texture while reducing pore size.
The AquaClean™ Facial system uses vortex suction to gently clean out congested pores and infuse new skin cells with antioxidants to nourish the skin and improve collagen synthesis. You can see the results almost immediately with refreshed and radiant skin. The dual action aqua technology is soothing and powerful with amazing long-lasting results without drying or irritation.
It is also clinically proven that after 6 treatments, 90% of dehydration, pore size, and fine line problems are improved.
How does AquaClean™ Work?
AquaClean™ is an innovative skin control system that works in 3 steps to dissolve impurities and other causes of skin problems by supplying nourishing properties to the skin, resulting in reduced pore size and healthier skin.
Step 1 – Cleanse: Non-irritating cleansing using penetrating lactic acid, a soluble solution (AHA) to dissolve bacteria, sebum, and cosmetic residue in the pores.
Step 2 – Lift and Smooth: The optimized vacuum pressure is safe and effective fro thin and sensitive skin to thick and dull skin. The T-zone intensive care  applies salicylic acid, and an oil controlling solution (BHA), to cleanse the pores from sebum and black-heads.
Step 3 – Moisturize and Plump: Vitamin B supplements and anti-oxidants moisturize and provide nourishing agents. Radial motion of the solutions penetrate deeper and faster and are rapidly absorbed into the skin.
Candidates
What could be more pleasing than a 20-minute abrasive-free, non-medical liquid facial system that infuses and massages different liquid solutions into the skin? If you have any of the skin conditions listed below, an AquaClean™ facial can help you.
Fine lines and wrinkles
Elasticity & firmness
Skin tone evenness & vibrancy
Skin texture
Hyper-pigmentation/photo damage
Oily/congested skin enlarged pores
Advanced signs of aging
---
Dr. Lisa Bunin's Athena Med Spa located in Allentown, PA, offers the newest in non-surgical techniques for skin care and rejuvenation.  To see all of the services offered at Athena Med Spa click here+
For more information about the AquaClean™ facial procedure or to schedule an appointment please call (610) 435-5333.