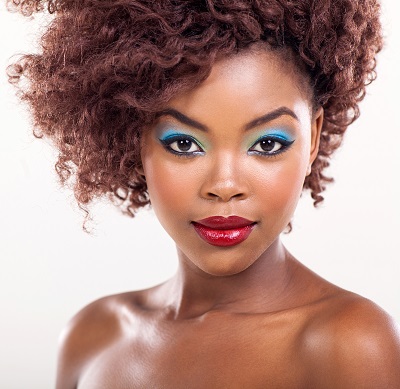 Our skin changes as we age; sun spots, wrinkles, sagging skin, and spider veins cause us to long for that youthful, fresh skin we once had. Some patients want to get rid of tattoos and other skin discolorations as well. Dr. Lisa Bunin, M.D. in Allentown, PA, provides a wide range of laser procedures designed to target and correct the ravages of time. The Spectrum Laser by Lutronic is non-invasive and does not require any topical anesthetic – the results are long-lasting requiring only a few treatments.
If you're ready to enhance the health and appearance of your skin, visit Dr. Bunin for a comprehensive consultation to see if you are a candidate for Spectrum Laser treatment. Click on the links below to learn more about specific laser solutions.
To learn more about facial fillers and injectables offered by Dr. Bunin and her staff, click on the links below:
---
The practice of Dr. Lisa S. Bunin is located in Allentown, PA and provides a variety of services to patients from Bethlehem, Lehighton, Strousburg, Washington, Souderton, Warrington, Clinton and others. To schedule a consultation with Dr. Bunin to discuss Spectrum Laser treatment call 610/435-5333.