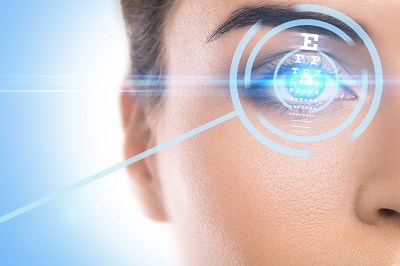 Having dry eye can be uncomfortable and annoying. This condition can limit your ability to work, drive, and perform many other tasks in your everyday life. If you suspect that you have dry eye, complete our online Dry Eye Questionnaire. This brief assessment will help get to the bottom of what is irritating your eyes and get you back to seeing the world comfortably and clearly. If the questionnaire indicates symptoms beyond mild, Lisa S. Bunin, M.D. recommends that you proceed with several tests to determine what the cause of ocular irritation or dry eye may be.
Dr. Bunin offers targeted treatments to prevent the worsening of the largely ignored problem of chronic dry eye. Through her experience and extensive knowledge of dry eye, she has helped countless patients reduce or eliminate the symptoms and discomfort of dry eye disease.
Contact Dr. Bunin at (610) 435-5333 to discuss your dry eye treatment options today. Dr. Bunin provides eye care services for patients located in the Lehigh Valley cities of Allentown, Bethlehem, Easton, Coopersburg, Quakertown, Emmaus, and the surrounding Eastern Pennsylvania area.
Dry Eye Questionnaire
To download the questionnaire, you will need AdobeReader®. Click here to download AdobeReader®.
Click on the link above to open and print out the form.
Complete the required information.
Bring your form with you to your appointment.