Medical Grade Skin Care Products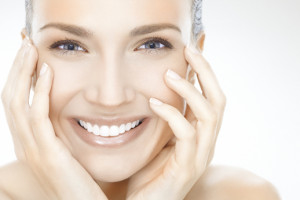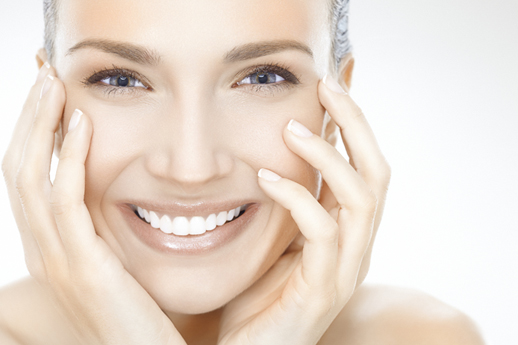 Medical grade skin care products are functional cosmetic products that are formulated to improve the skin's health and appearance, as well as having positive physiological effects on the skin on a cellular level.
Lisa S. Bunin, M.D. offers the following lines of skin care products:
---
Obagi Nu-Derm® System
Obagi Nu-Derm® System is the #1 prescription-strength, physician-dispensed skin care system in the country. The Obagi skin health system uses topical agents that work synergistically to regulate skin cells' functions and improve circulation. This action allows skin to constantly renew itself, repair damage, and retain natural moisture and function at a peak level. Learn more about Obagi Nu-Derm® System.
---
ZO® Medical by Zein Obagi
Under the guidance of Dr. Zein Obagi, defined the concept of skin health and developed skincare treatment and programs that can create truly healthy skin. ZO® skin therapy technology offers a wide spectrum of treatment protocols for everyone regardless of skin condition, age, gender or ethnicity. Learn more about ZO Medical by Zein Obagi.
---
Dr. Lisa Bunin Private Label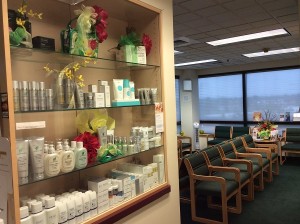 Dr. Lisa Bunin offers a pharmaceutical skin care line designed with you in mind. This line of therapeutic skin care products are made exclusively for Dr. Bunin's patients. These products are part of a skin transformation system designed to return your skin to its correct balance and that of a more youthful state. Learn more about Dr. Lisa Bunin's Private Label Skin Care Products.
To review Dr. Bunin's complete line of skin care products, click here.
---
Oxygenetix®
Oxygenetix® is an extraordinary makeup designed for use following surgical procedures. Oxygenetix® is a soothing cover up foundation that can lessen the evidence of having a procedure. Oxygenetix® is also ideal for those with acne, Rosacea, and sensitive skin. It is also ideal to cover age spots, liver spots, vitiligo, melasma, and sun damaged skin. Learn more about Oxygenetix.
---
Revision Nectifirm®
Nectifirm® has been formulated specifically to treat the skin on the neck. Nectifirm® contains powerful ingredients designed to rejuvenate your neck area by treating it differently than the skin on your face. Plant extracts, antioxidants, and unique biotechnological blends work cohesively to create a smoother, firmer, younger-looking neck. Learn more about Nectifirm®.