What is Titan Skin Tightening?
The Titan procedure is a safe, non-surgical process that uses an infrared light source to tighten skin and reverse signs of aging. The Titan heats the deep layer of the skin to cause collagen contraction while preserving the epidermis through continuous cooling. In addition, Titan can stimulate long-term collagen rebuilding, tightening excess, loose skin.
The Titan procedure treats lax and redundant skin throughout the body, including the abdomen, thighs, and underarms. The procedure can also be used to tone, lift, and tighten skin on the face and neck. Patients experience little to no downtime after a Titan procedure. Proper technique is important in order to obtain your best results and to get the most out of each treatment.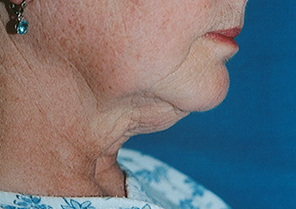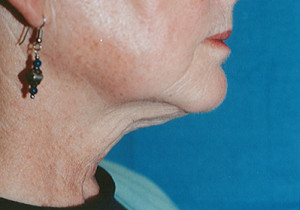 Before and After two weeks from Titan to lower face and neck.
Teaching Titan Skin Tightening for Cutera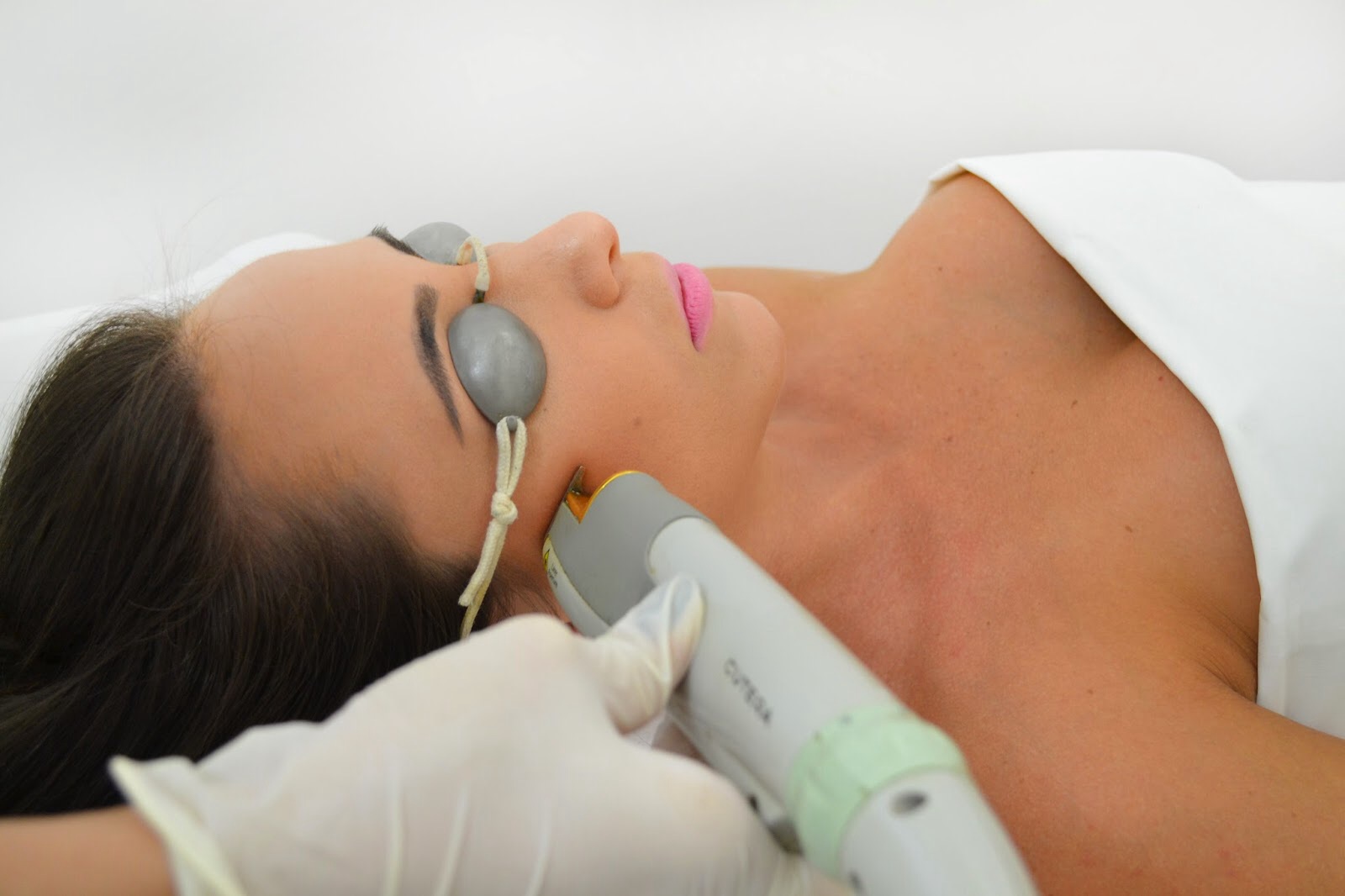 Because of Dr. Bunin's outstanding results and meticulous technique, she was chosen by Cutera, the manufacturer of the Titan, to teach doctors nationally and internationally. She has been the featured speaker at meetings all over the world, including performing lectures, workshops and demonstrations of the Titan device in Switzerland, Spain, and England at the request of Cutera. She has also recorded two webinars, one of which is currently being used to train doctors and sales reps throughout the world. Dr. Bunin has also created the most successful protocols for use of the Titan, and her paper entitled "Skin laxity of the face and neck: treatment approach with the Titan device" is quickly becoming the authoritative training document for doctors worldwide.