Compare Botox, Xeomin and Dysport in these before and after photos. You may have thought that there was something different in the results from these three very popular products. There are reported differences, but essentially they all three do the same thing. Reduce wrinkles temporarily.
Real Botox Results by Lisa Bunin, M.D.
Not all results achieved using Botox Cosmetic are the same. The injector makes a huge difference! Dr. Lisa Bunin has been specially trained to inject Botox Cosmetic and has performed thousands of  Botox injections.  To make sure that you are receiving consistent treatments, it is best to find and use a qualified Botox injector and like Dr. Bunin.
---
Before and after Botox between the brows and on the forehead; trying to scrunch forehead after Botox.
Patient  1
---
Botox Patient 2
Botox: still has expression and can lift brows without the wrinkles!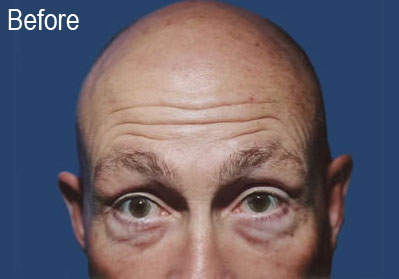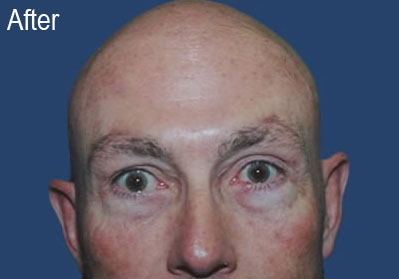 ---
Botox Patient 3
Before Botox: deep worry lines at rest. After Botox: worry lines gone!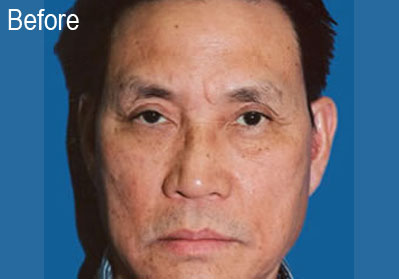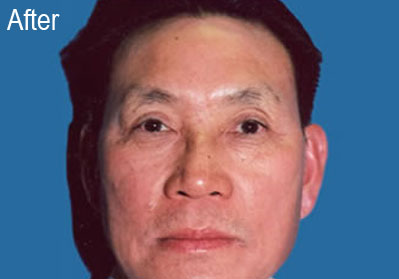 ---
Xeomin Before and Afters




---
Dysport Before and Afters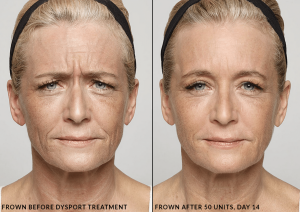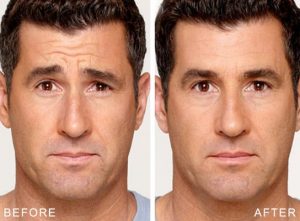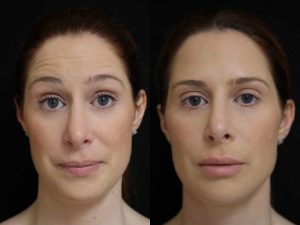 Compare Botox, Xeomin and Dysport
The main difference between Xeomin and Botox or Dysport, is that Xeomin contains just one ingredient: botulinum toxin A.
The manufacturing process is slightly different with all 3, which leads to some potential, subtle differences in clinical practice.
Xeomin is a "naked injectable," meaning that it does not contain any additives. A benefit of a pure-form injectable is that the human body is less likely to become resistant to it. Some patients have developed antibodies to Botox and Dysport.
Xeomin is the only one of the three (Xeomin, Botox and Dysport) injectables that does not need to be refrigerated before use, due to its lack of additives.
Patients average 20 units of Xeomin per visit, vs. 20 units of Botox and 40 units of Dysport.
Each will need to be re-injected about 3 months based on the recommended dose of 20 Units per treatment session.
Xeomin might have the slowest "onset" of action of the 3 (Dysport onset in 24 hours, Botox onset in 72 hours, and Xeomin onset in 4 days.)