Reveal Camera Shows Underneath Your Skin Surface!
Posted by Skin Care and Dermatology Expert in Skin Care
09
Dec
2020
What we CAN'T See in the Mirror is an Indicator of our Skin's Future
Signs of aging skin include: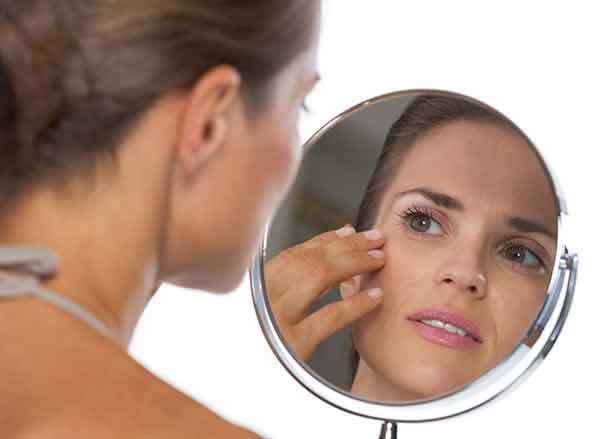 They may begin to appear in your 20's or 30's and make you look and feel older. With age, your Skin naturally BECOMES  LESS  elastic and drier, causing lines and creases.
Guess what's lurking under the surface??
Much more damage than you think!  The sins of our youth are slowly coming to the surface, so all the lovely, sweet smelling well-advertised lotions and potions that only scratch the surface will not give you the rejuvenation you need or the smooth lovely skin you crave.
So, what is the answer?  Thousand of dollars in lasers, microdermabrasions, microneedling and other procedures? NO. The best bang for your buck is a real scientifically proven medical-grade skin care regimen to stimulate cell turnover and clean the skin from the inside out.  Not only will that hasten the shedding of the outer calloused layers but will start to reveal new skin from within.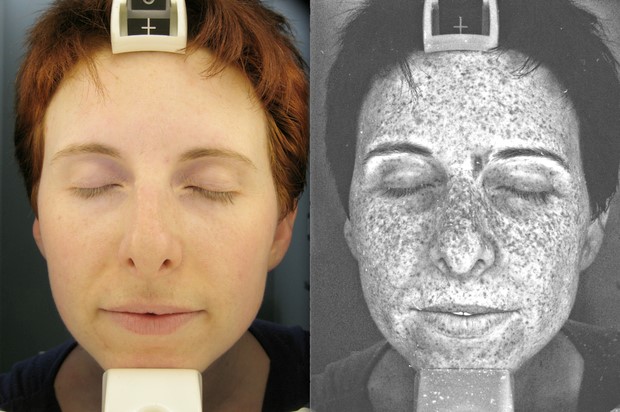 Of course, the older you are and the more damage you have under the skin, the more pigment spots, lesions and deep problems may at first be revealed and you may then need some of the lasers, microneedling, etc. to treat them.  But any treatment or procedure will be more successful, and will heal faster in medically treated healthier skin, and the results will be maintained for much longer!
Sun Protection
It is never too early or too late to start using a broad-spectrum sunblock every day on your face, neck, and décolletage!  We love Dr. Bunin's Advanced Anti-Photoaging powerful hydrators in a beige-colored, non-greasy formula that goes on like a moisturizer and works well as a makeup primer. Sunscreen, filled with antioxidants and
At Dr. Lisa Bunin's office and Athena Medspa & Laser Center we focus on proper skin care first and procedures second. We customize the program to your individual skin care needs.  Using the Reveal Imager we will reveal your "skin within" and then create the best plan for you, taking into account your timeline, needs, and budget.  We utilize only proven medical grade skin care that has effective, higher-level concentrations of active ingredients, not the "pinch" in cosmetic or over-the-counter or spa products.  We offer a complimentary consultation and can show you many before and after photos of our own patients.
Let us help you to have beautiful, healthy skin, outside and in!
We can help you prevent or improve signs of aging skin. Call us at 610-435-5333. or email us at drlbunin@yahoo.com